Les Mills is a leader in the global fitness industry. We regularly work with the team on a variety of campaigns, creative strategy, content concepts and video creation.
Deliverables
Creative
Content Strategy
Production

Creative that wins
We've produced a range of creative for Les Mills, for a variety of different purposes. Our strategy is always for each piece of creative to hinge on a singular, strong, core idea. From there, we execute to the highest standard possible, setting the content head and shoulders above the competition.
9.5m
Views of social content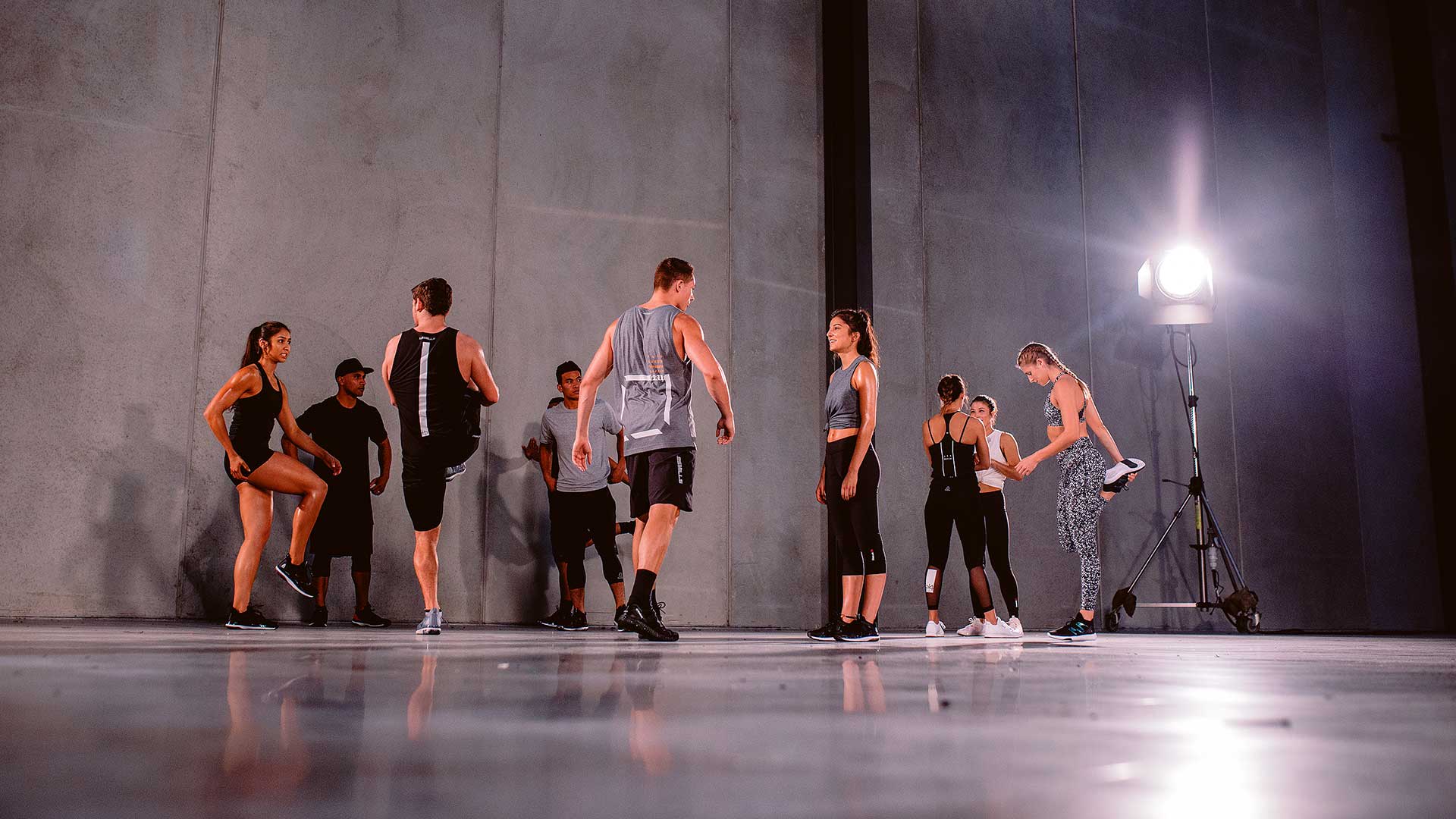 Change your game
When Les Mills International approached us to create a video campaign to re-launch Grit, it was clear it required something that would stand out from the crowd. We developed a series of creative that highlighted not only the beauty of the workout but also the science behind it. The video series took the consumer on a journey over the course of a few weeks, from the science laboratory through to the final workout. The campaign has been used across 8000 gyms globally, clocked 400,000 views across social media and won Les Mills significant new business with new gyms looking to add Les Mills GRIT to their programming.
Les Mills Global
Les Mills International needed to tell the inspiring stories of their instructors around the world. To ensure consistency and quality we were tasked with shooting 12 short-form documentary videos across 6 different countries. Over the course of 7 weeks the crew traveled around the globe capturing the stories of these awesome people.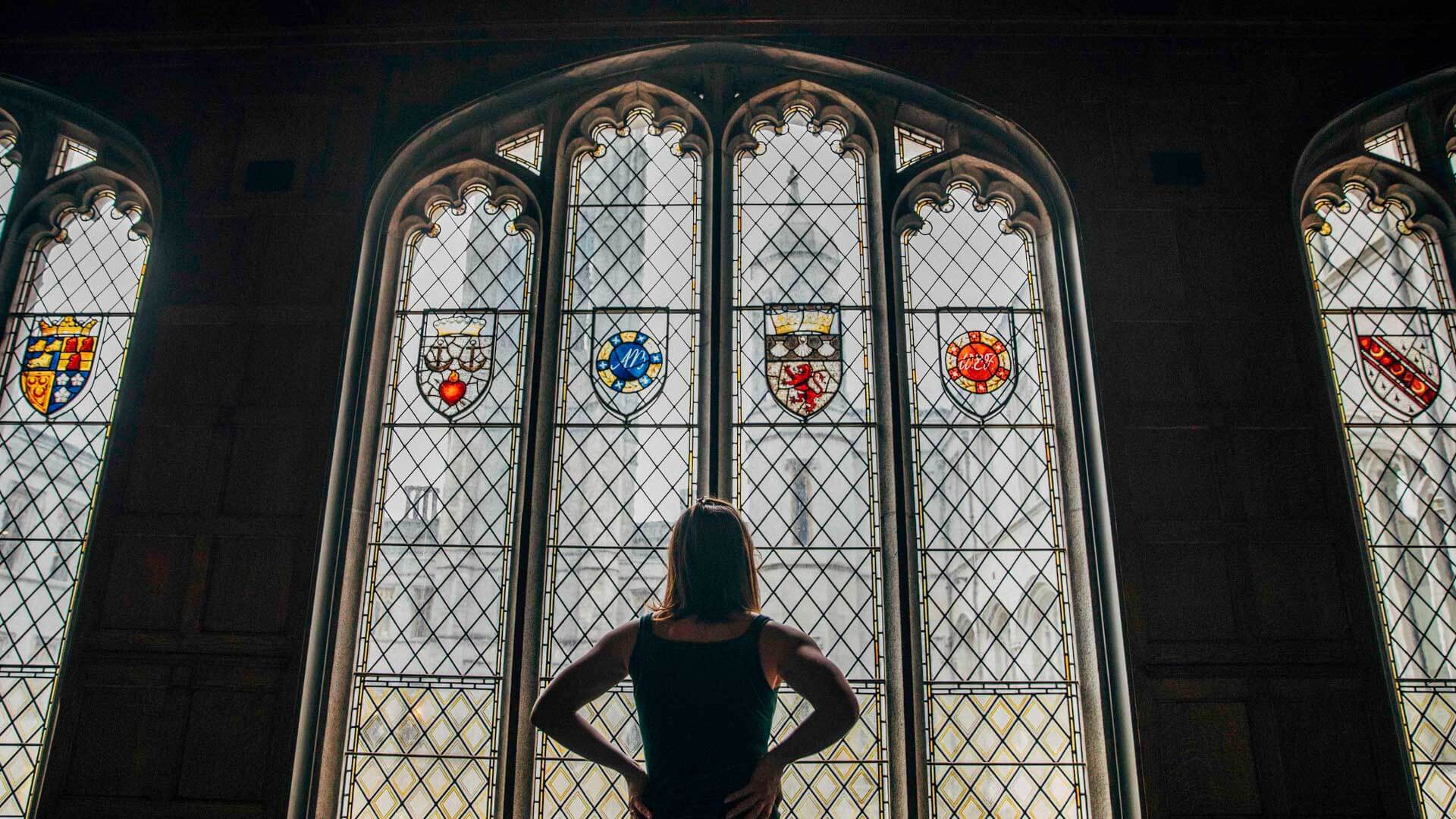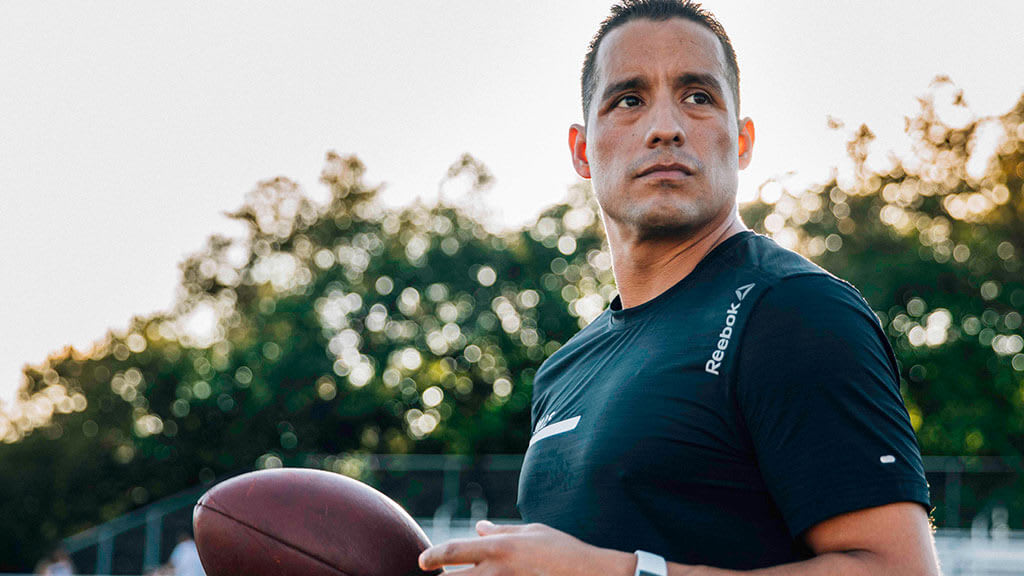 Globe trottin'
It was a journey we'll never forget - more data, airplane food and excess baggage than you can shake a stick at. The campaign resulted in a video series that seemed to really capture the hearts and imagination of the Les Mills audience.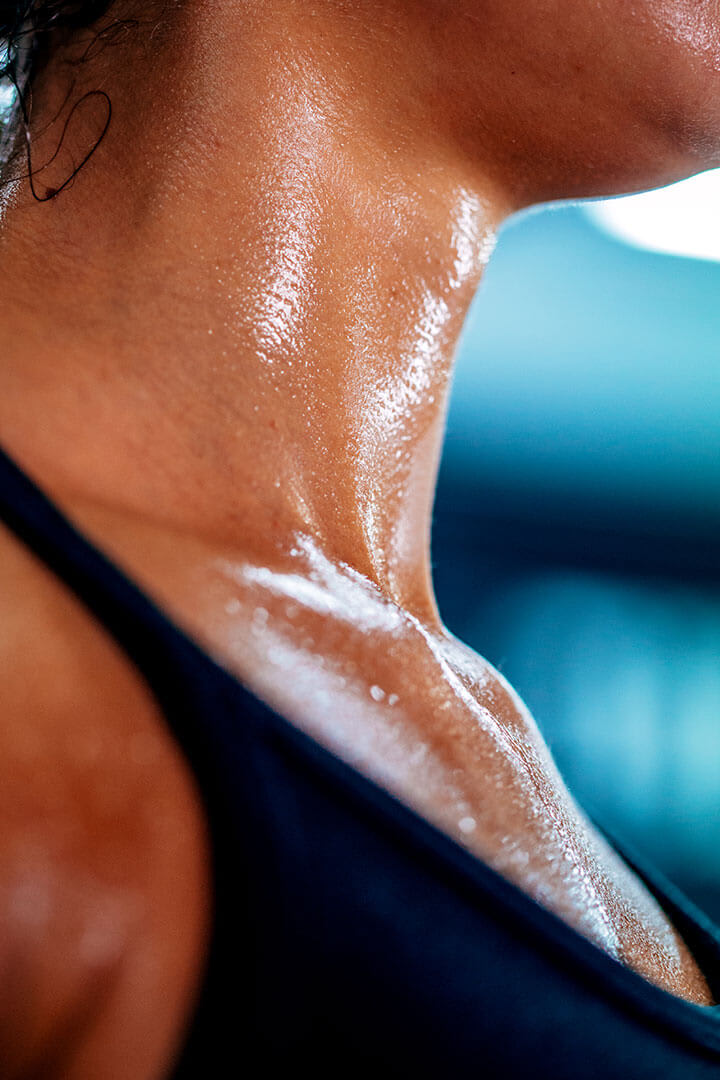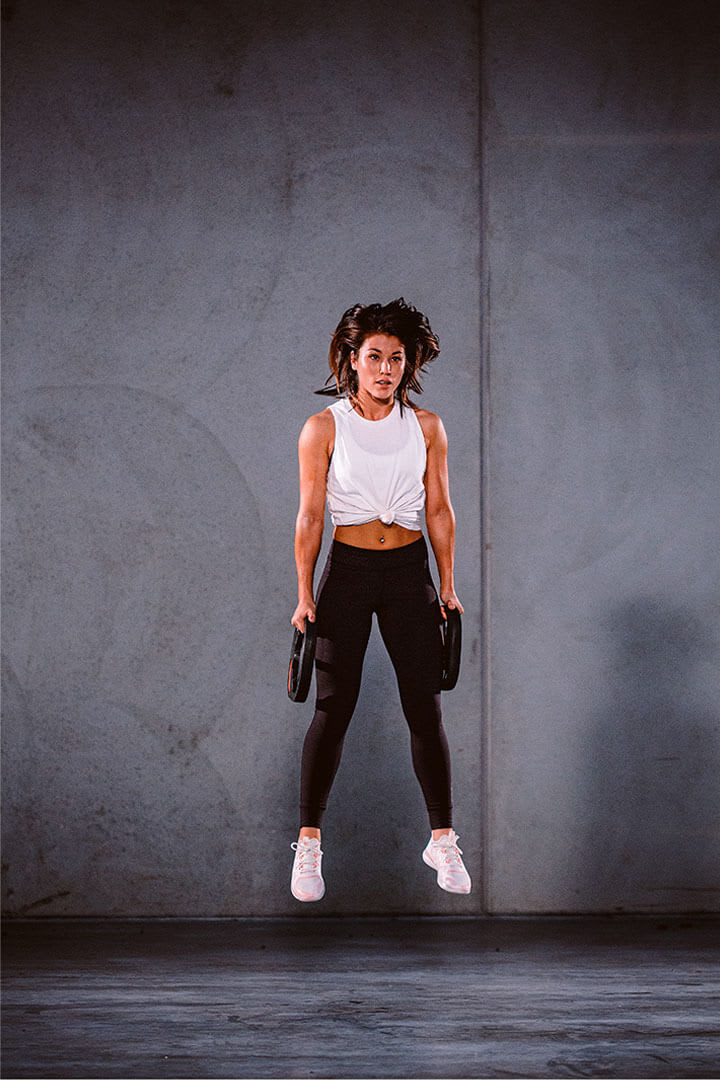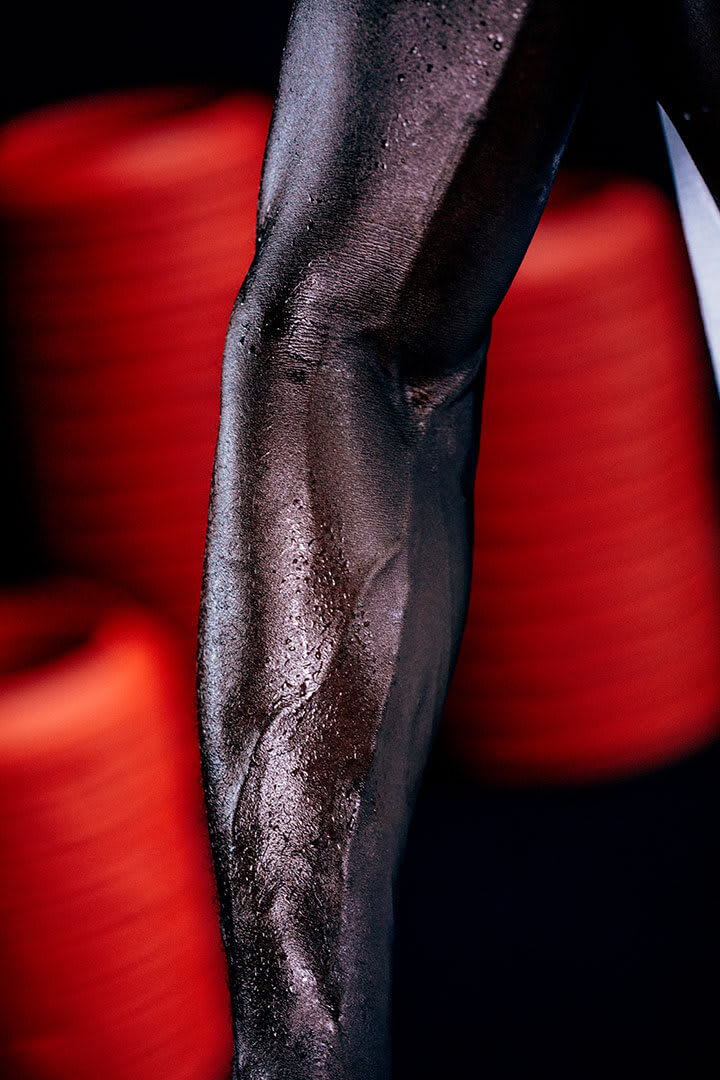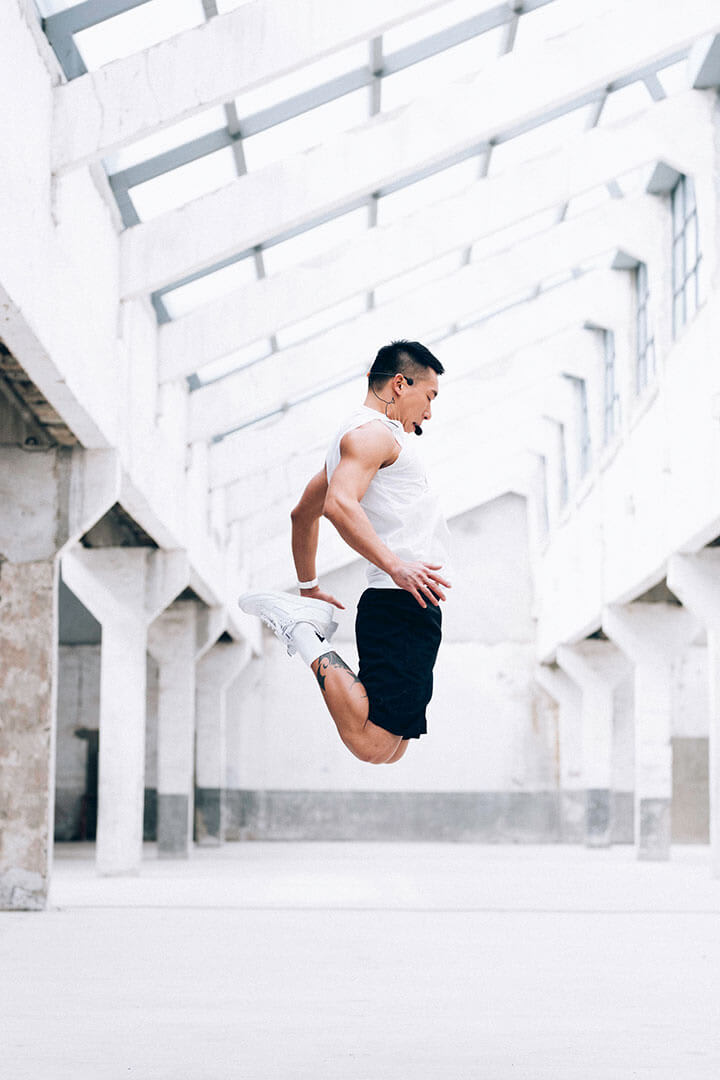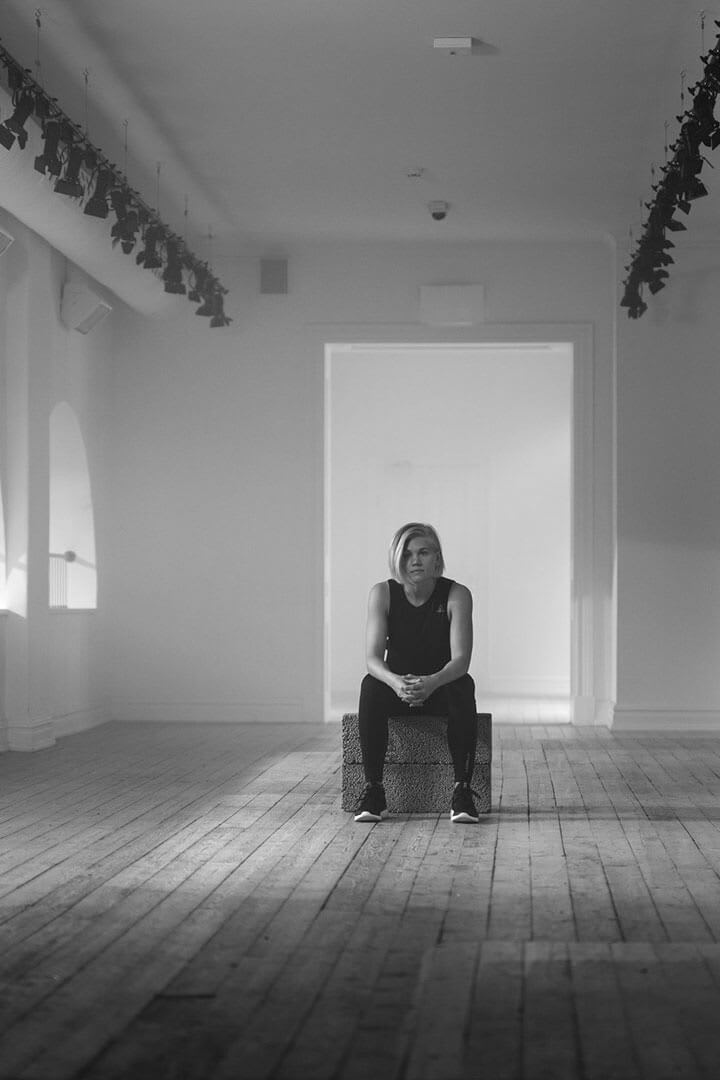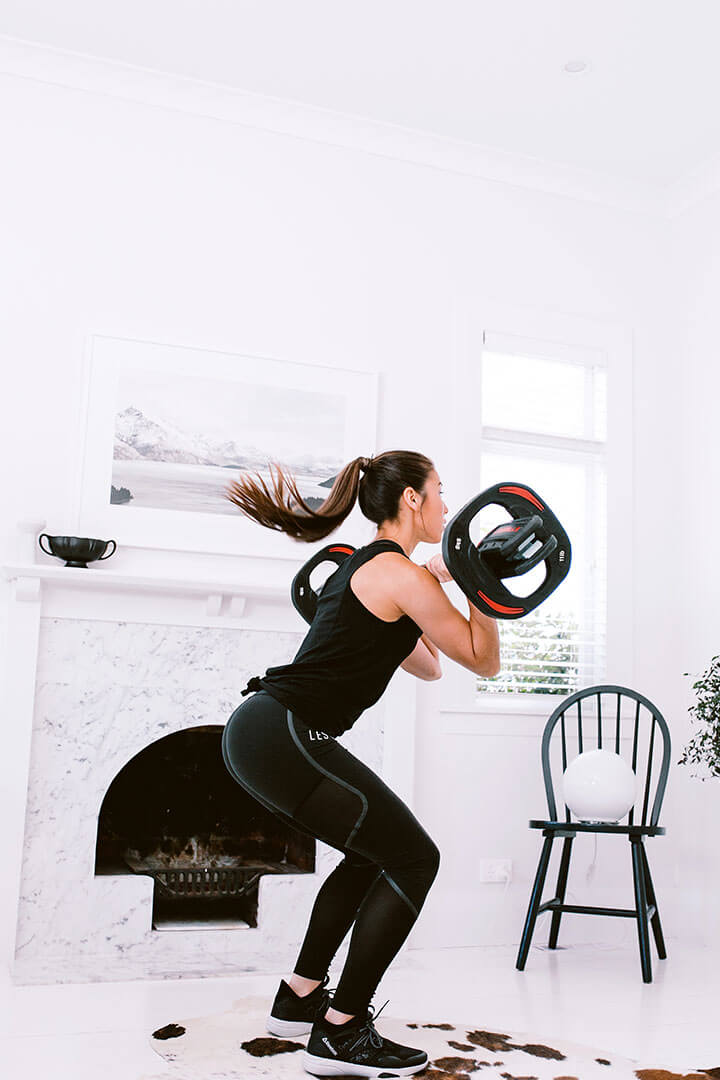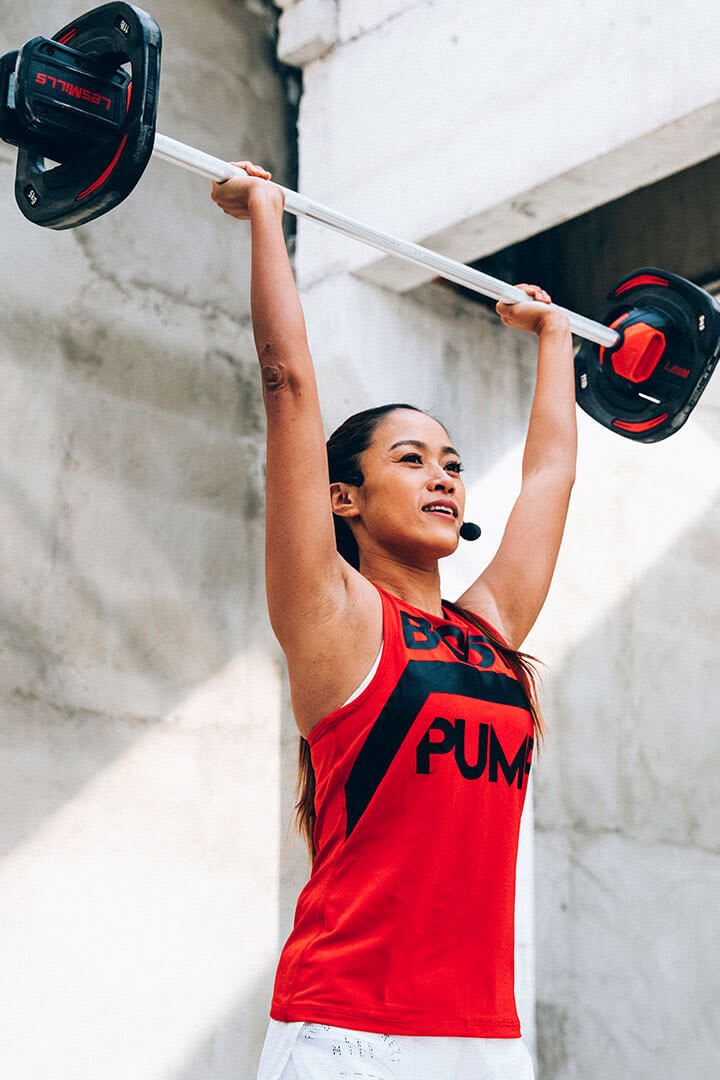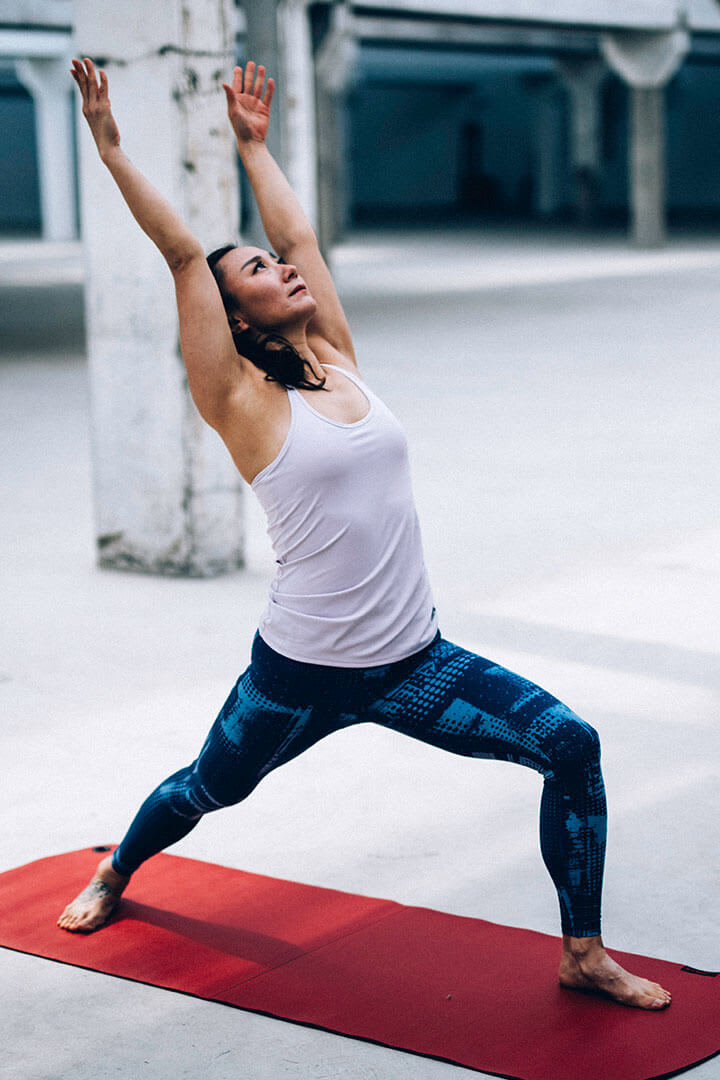 Just the start of the journey
We are extremely proud to be working with such an incredible, global, and kiwi company like Les Mills. We continue to work with Les Mills International on creative campaigns, video production and content strategy across their various brands.